R&P: A Happy St Patrick's Day To One and All!!!!!?
For on this Day, "Everyone Is Irish"......

Are you going too wear something Green?
Favorite Irish Song?
Favorite Irish Band?
Do You have Irish Heritage?
Green Beer, your thoughts?

Irish Song Of the Day-Wasn't That a Party-The Irish Rovers
http://www.youtube.com/watch?v=nVPu5v_S0...
Update:
And to you as well Sookie...
Update 2:
Ahhh, The Unicorn.. A wonderful choice Stella, and a Good Day to you as well....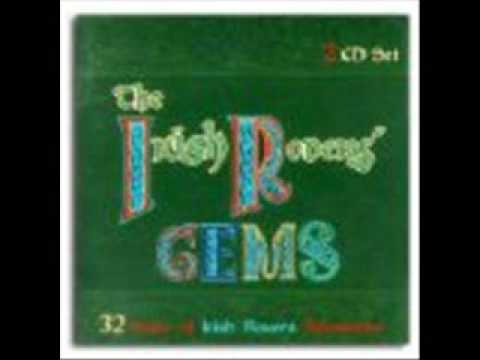 Are you sure that you want to delete this answer?