Are these old three nut wheels and old frame of an Indian car?
https://www.facebook.com/media/set/?set=a.26477314...
Notice the car in this scene, one rear wheel and two front wheels: http://www.youtube.com/watch?v=GqXTHP1U_1k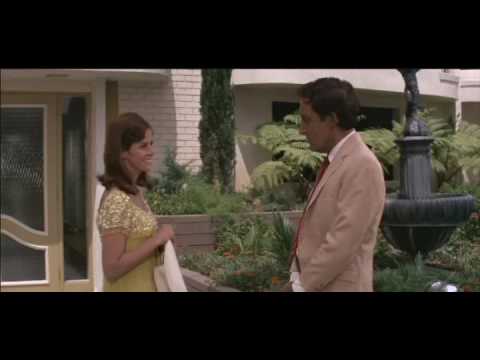 Update:
Morgan? Hmmm. Thanks. What about 1920 Lasalle. Would that be French?
There were a number of cars like this made in Britain, for many years, actually. Brands included Morgan, BSA, Ace, Triking, etc. The one in the video is a Morgan.

.
Still have questions? Get answers by asking now.