Are these old three nut wheels and old frame of an Indian car?
https://www.facebook.com/media/set/?set=a.26477314...
One rear wheel and two front wheels http://www.youtube.com/watch?v=GqXTHP1U_1k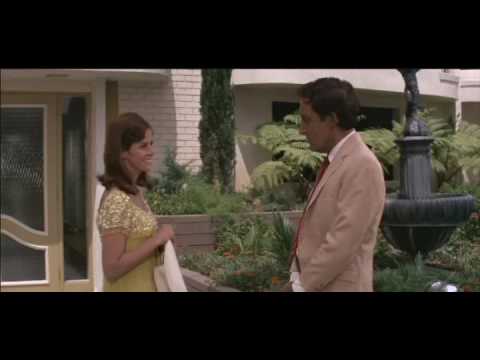 Update:
Could they be from a 1920 Lasalle?
Can't see the facebook link.

But the one seen in Youtube is NOT an Indian car. We have three-wheeler Auto Rickshaws and mini Tempos...but they have single wheel in front and other two in the rear.

Look at the images:
Still have questions? Get answers by asking now.