Do you hate President Mahmoud Ahmadinejad ?
Comments on this video: http://www.youtube.com/watch?v=JyWul35JnjY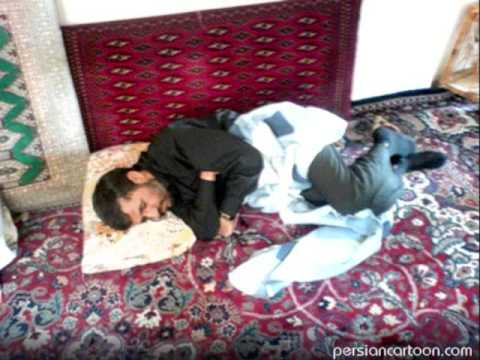 &feature=related
No. The U.S empire just wants Iran's oil.

Source(s): ☭

no reason to love him either.

No. Why should I hate him?

What do you think of the answers? You can sign in to give your opinion on the answer.

Look I don't hate any government official there are just government officials that I highly disagree with and he's one of them.

He is a stupid little man who is not even the leader of the country he leads. I don't hate him. Think he deserves to be put to sleep? Yes. I am firmly in that category.
Still have questions? Get answers by asking now.