Indian music is the best?
http://www.youtube.com/watch?v=iEd7vOpZt6I
&feature=youtube_gdata_player
http://www.youtube.com/watch?v=ZkcyYqwJq9s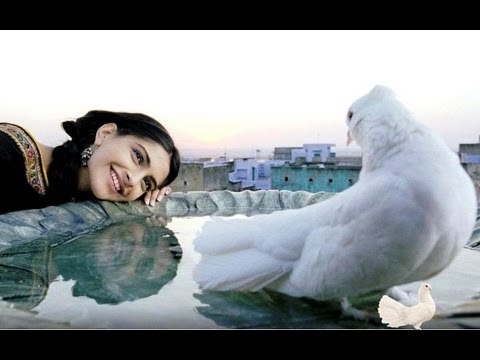 &feature=youtube_gdata_player
Isnt Indian music the best???
yup Indian music is best and ever green no doubt. There are many music composers who are world wide famous for their talent .Indian classical music is the depth knowledge of each notes of music.In Indian classical music there are many rags which creates different moods and different feel according to the time of that raga.

now, there is scientifically proved that the Indian music is like Medicine for many diseases,and Indian classical ragas are helping them to cure their diseases.

Indian bollywood music is also good music .There are many respected music composers like shankar mahadevan ,A.R. Rehman ,sajid wajid and many more are known world wide for their golden creations

only knowledgeable person can understand the importance and power of Indian music.

if any doubt ask me i will definatly give you solution for that..

thanks you...

India is a country of most languages, culture, custom, tradition , belief, etc..and it has got one of the best musics in the world........itz so nice....

I can't tell if this is extreme sarcasm...
Still have questions? Get answers by asking now.