On the Song Classic which MC had the best verse?
Rakim, Nas or KRS-ONE
Link:http://www.youtube.com/watch?v=mnl7Q_IBXbw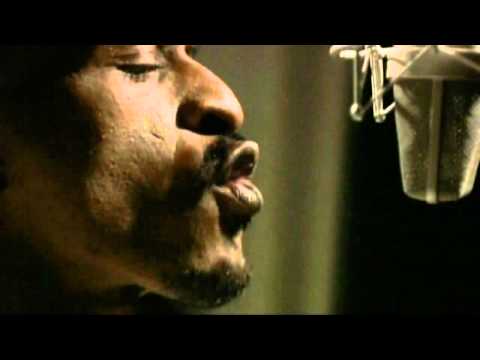 Rakim and Nas, i think KRS-ONE could have done better and Kanyes alright

What do you think of the answers? You can sign in to give your opinion on the answer.

Rakim. They all came correct tho.
Still have questions? Get answers by asking now.