Any Ella Mae Morse fans out there?  What is your favorite track from Ella?
Among my favorites are Hey Mr. Postman, Rip Van Winkle, Hello Suzanne, No Love No Nothing, The House of Blue Lights...and, of course, the classic Cow-Cow Boogie.
https://www.youtube.com/watch?v=ortOAiClE34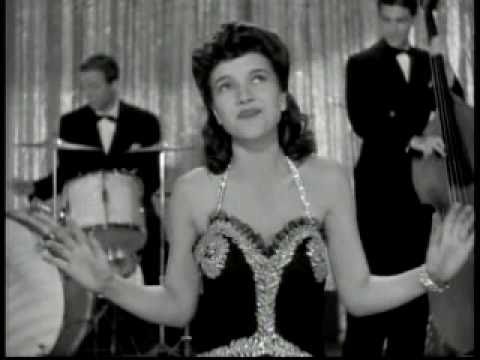 I don't have a favorite. I enjoy her performances whatever it is.

Log in to reply to the answers
Still have questions? Get answers by asking now.