How's this for an anthem?
Do you believe?
https://www.youtube.com/watch?v=YRuXPsfaGNA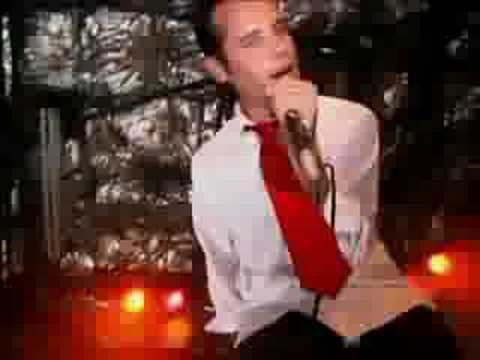 Update:
@Anon:
Yes, of course.  I totally understand where you're coming from...because, after all, a musician should ALWAYS be judged solely on their physical appearance, right? [/sarcasm]
Love The Bouncing Souls, not too many people have heard of them but I've been into them for years 👍🏼

Log in to reply to the answers

Mmmyeah, I'm not clicking on that. Maybe if he had a smaller forehead and didn't look like Herman Munster, I might be slightly tempted to.

Idiot 


Log in to reply to the answers
Still have questions? Get answers by asking now.