R&P: Gimme Some Good Sax! What is one of your favourite songs that features saxophone?
David Bowie describes the moment that inspired him to be a musician. It was while watching Little Richard perform in the 1956 film "The Girl Can't Help It."
"I saw the lineup he had behind him and I thought, I'm going to learn the saxophone. When I grow up, I'm going to play in his band. So I sort of persuaded my dad to get me a kind of a plastic saxophone on the hire purchase plan."
MQ: Favourite "Sax Song"?
I'll start with one of mine...
The Stooges - "Fun House"
https://www.youtube.com/watch?v=JUqKUVpsuYU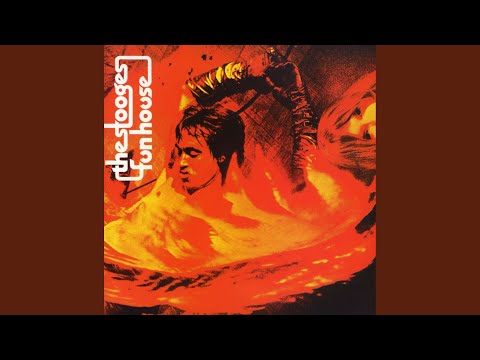 Your turn!
Sad Lovers & Giants - 50:50

Bruce Springsteen Jungleland

Got to be Baker Street. No contest.

metallica "I killed a arab"

What do you think of the answers? You can sign in to give your opinion on the answer.

My favorite band of the 90's. Morphine - "The Night"

What Does It Take (To Win Your Love) :  Jr. Walker & The All Stars.

https://www.youtube.com/watch?v=ub72eylahJg

Bruce Springsteen - Jungleland. Clarence Clemons's solo at @3:50 how could you go wrong? 

Critters Buggin' - Sex Doily 

Hi Harvey!

Man, that's some dirty sax.

My pick is:

Nina Hagen- Born in Xixax

Cheers man.

Flipper - "Sex Bomb"

Great song, check it out.

Sorry Harvey, yahoo makes my answers invisible if I add links.

These ladies are the REAL DEAL

Candy Dulfer - Don't Go (broadcast by WDR Rockpalast 2010/02/21)

Mindi Abair - Miss You LIVE (6/18/2011)

ADDED :

Mindi Abair performs "Work Song" Live at the Hyatt Aviara

(As Livin with the Law might say ..... A RIPPER !)

ONLY Two strings on his Bass

A 3 piece band , A Bass, Drums and Sax

Morphine - Buena (Live on 2 Meter Sessions)
Still have questions? Get answers by asking now.