Conservatives:  How do you justify policemen, dressing themselves up as soldiers, and then slashing all the tires in a parking lot, and ?
blaming it on the protestors, then saying it never happened. Then saying they had to slash the tires to protect their officers?  https://www.youtube.com/watch?v=1WR4M_c7pFs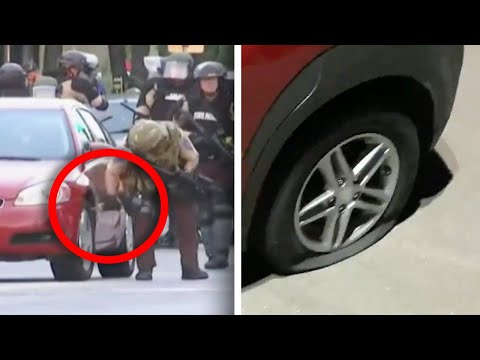 I need more information before I can give an opinion on it.
Still have questions? Get answers by asking now.