How Gullible are you? Wuhan China has Massive Pool Party unprotected! ?
And here you are Gullible USA Mostly all Democrats thinking we don't know it's about you getting Biden in office.. LMFAO!  
The world is Laughing at you!   Covid is a LIE.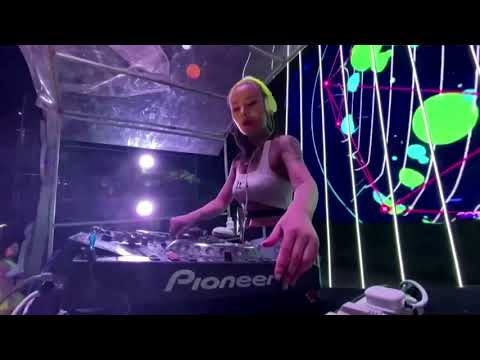 Go tell that to Donald Trump right now. 
Still have questions? Get answers by asking now.